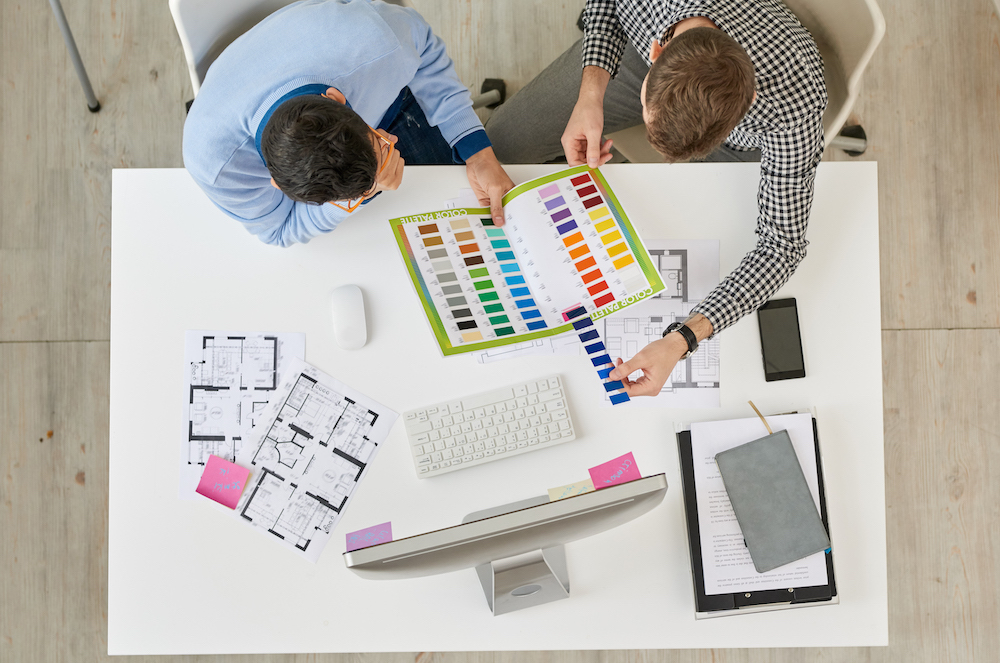 Are you a designer or contractor who wants to impress your customer?
The Vogue Painting team has extensive experience delivering high quality customer service and workmanship by partnering with other professionals creating beautiful spaces for their customers to live and work in.
We strive to always be on time and prepared to handle the work. As painting professionals, we are flexible, dependable and focused on the details of the painting project.